Islamic Finance Simplified
For a reliable and trustworthy Islamic financing service in the Seattle, WA area, you can count on our team of Halal mortgage specialists here at Devon Islamic Finance. As a premier Islamic home loan provider in Seattle, WA, we end the stress by providing a full suite of premium Halal home financing solutions while ensuring compliance to your ethical and spiritual values. We give you peace of mind, so you can sit back and let our team of Islamic home finance experts prepare the best deal for your financial situation.
Whether you are a first-time homebuyer or a property investor in Seattle, WA, you can find a Shariah compliant Halal financing model that fits your needs and budget here at Devon Islamic Finance. You can rest assured that our Islamic home loan products are compliant with Shariah law, which means there are no interest payments involved. We give you the opportunity to purchasing your dream home in an ethical and Shariah compliant manner. Our great pricing gives our Islamic home financing products a competitive edge over traditional home loans in the Seattle, WA area.
Here at Devon Islamic Finance, faith-based financing is at the core of our business. Combined with superior quality client support, we offer a tailored home financing experience that strictly follows both Islamic financing and the prevailing United States legal system. When you apply for a Seattle Halal mortgage with us, you can rest assured that your specific needs and objectives are heard and met. We will structure an Islamic home loan with excellent terms, thus fulfilling your goal of home ownership.
Purchase your first home or investment property with the help of our Islamic home loan experts here at Devon Islamic Finance. Enter your new home with peace of mind knowing all our structuring processes and terms are done in an ethical and Halal way. We follow the Murabaha mortgage model to ensure you stay on budget. No need to worry about variable interest that can potentially increase your payments. All our Halal mortgage plans are transparent, so you know exactly how much you are paying for your home. We have made it our commitment to create awareness of the benefits of having a Halal home loan in Seattle; hence we constantly educate our potential clients about the benefits of structuring their mortgage following Islamic financing laws. By choosing one of our many Halal mortgage options, you gain full ownership of your dream property with no interests and hidden costs to worry about.
When you refinance with Devon Islamic Finance, you will get greater freedom with more money to do whatever you'd like. Besides home equity, our Islamic home refinancing products also allows you to restructure your home loan to ensure reduced monthly payments or shorter loan term. Use cash from refinancing with us to remodel or renovate your home or for other needs. Our Seattle refinancing specialists will guide you through the process to ensure a smooth and hassle-free Halal refinancing experience.
We also refinance conventional home loans for Muslim and non-Muslim clients. At Devon Islamic Finance, we are skilled in restructuring home loans to make them Shariah compliant. We take a customized approach to ensure the specific needs of each client that we serve are met in timely and professionally. Here at Devon Islamic Finance, we will make it easy for you to take advantage of the benefits of having a Seattle Halal mortgage.
Why get stuck paying variable rates of a conventional home loan when you can get fixed monthly payments and favorable terms when you refinance with us here at Devon Islamic Finance. All our refinancing products in Seattle are compliant to both Islamic financing and the United State legal system. From navigating the Islamic financing market to helping you make a well-informed decision; we will be with you at every turn. Our team of Seattle Halal mortgage professionals will help manage your finances and calculate your expenses, ensuring you are able to live comfortably within your means. We will explain everything to you in simple and jargon-free terms, so you are comfortable with the Islamic financing product you are considering.
Our D3 or Debt Diminisher Card will make paying your Halal mortgage payment fast and easy. Approved by an esteemed Shariah Supervisory Committee, you can now have a card that allows you to make additional payments towards your mortgage using your digital spare change. You can now bank worry-free with our D3 or Debt Diminished Card as money in your account can be segregated and utilized for everyday transactions, from paying utility, shopping, and many more.
We give you a flexible bank account that will help you in your goal of making additional payments to your home loan any time you desire. By making extra payments, you can lower your monthly payments over time or receive favorable terms should you wish to refinance in the future. By making small but frequent additional payments towards your Seattle Halal mortgage, you can shorten the life of your loan effectively, thus making realizing your dream of home ownership a reality.
You can easily link your savings and or add your monthly salary to our Debt Diminisher Card for hassle-free mortgage payments of your Seattle home. Experience unmatched convenience and organization with the help of our D3 or Debt Diminisher Card here at Devon Islamic Finance. We provide you with superior flexibility and versatile, so you can keep up with your mortgage payments and pay for day-to-day transactions by using just one card.
Our Expertise and Experience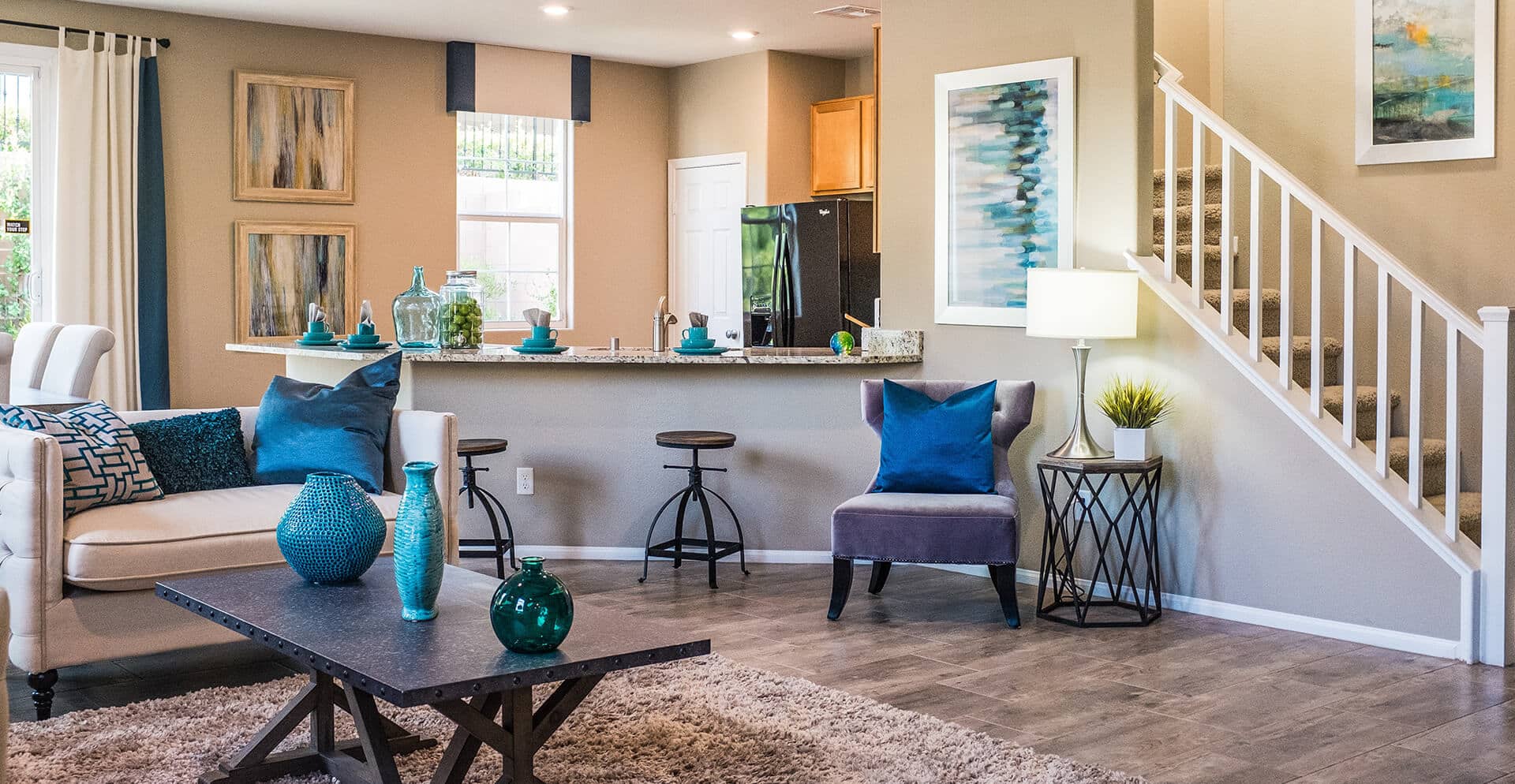 Navigating the journey toward homeownership can seem daunting, especially when your faith dictates specific financial guidelines. A Halal Mortgage is a unique option in the …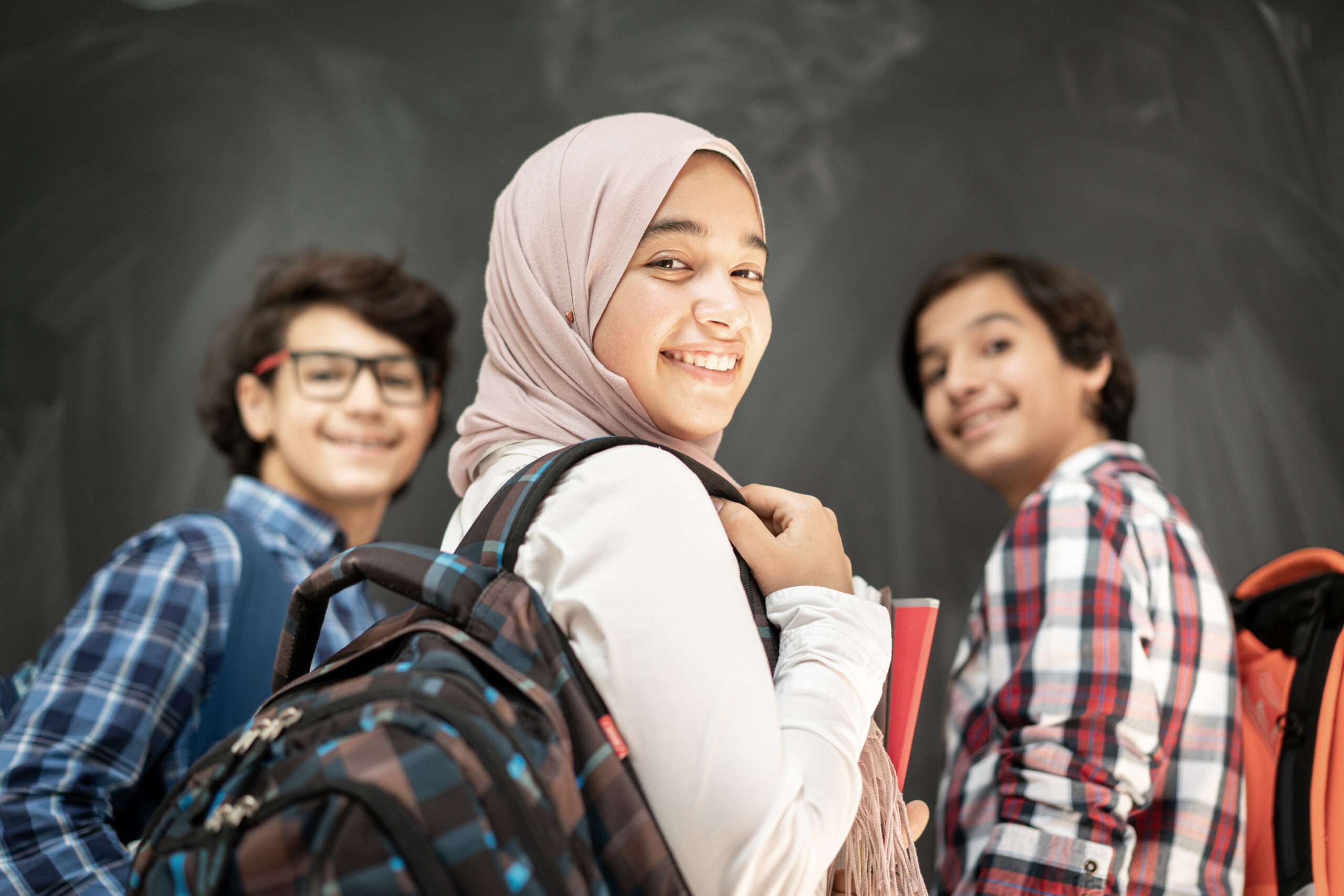 As the summer days give way to the promise of a new academic year, it's time to prepare your new home for the exciting challenges …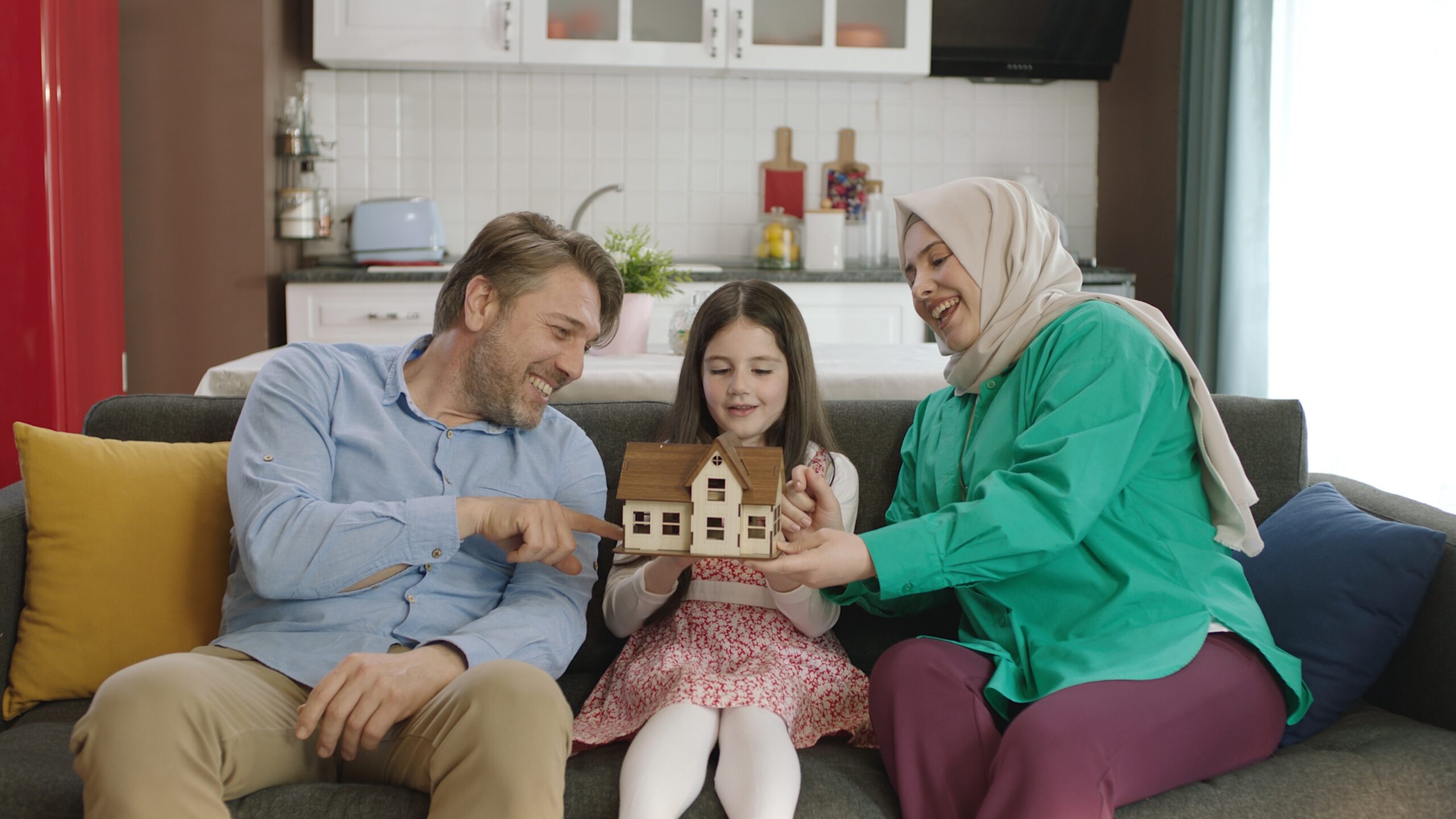 Preparing for homeownership is an exciting and important journey that requires careful planning and preparation. Whether you're a first-time homebuyer or a seasoned investor, taking …