Commercial Faith Based Financing
Devon Islamic is proud to be the largest financier of masjids nationally. Devon Bank has remained one of the top providers of faith-based commercial financing. It is an honor to finance religious organizations and facilities in helping them achieve their financial objectives that are in line with their beliefs and values.  All our commercial faith-based products are available in Illinois, and some products are available in other select parts of the United States.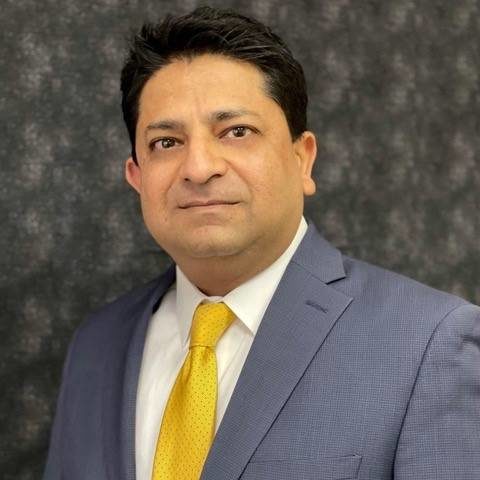 Please contact:

Ali Khurrum - Senior Vice President Strategic Markets
AKhurrum@DevonBank.com
Please note that availability is limited depending on the state in which you are located, and this does not constitute an offer to do business in jurisdictions where Devon Bank is not licensed.
Please do not send confidential information via e-mail.