You're ready to buy a home! What's next?
Whether you're looking for a first-time home, vacation home or an investment property, we've got you covered the halal way.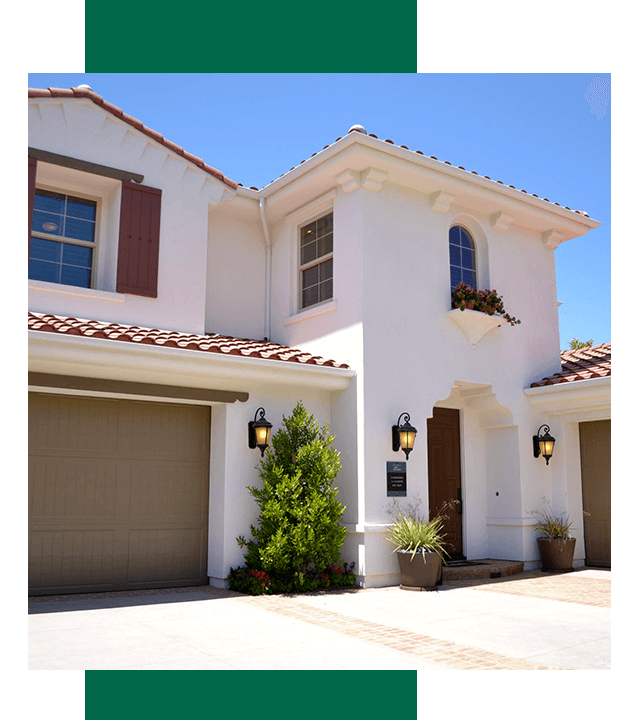 Dreams aren't the same, home buying scenarios aren't the same. We strive to provide a customized approach while making the process hassle free and provide you with the best service possible. Customer satisfaction is our top priority and you can be rest assured, we'll keep your needs and goals in mind.
We keep it simple; we keep it halal. Your road to halal home ownership begins with Devon Islamic.  
States We Service
Islamic Home Financing is offered in the following states:
Alabama
Alaska
Arkansas
Arizona
California
Colorado
Connecticut
Florida
Georgia
Illinois
Indiana
Kansas
Kentucky
Louisiana
Massachusetts
Michigan
Minnesota
Missouri
Nebraska
New Hampshire
North Carolina
North Dakota
Ohio
Oklahoma
Oregon
Pennsylvania
South Carolina
South Dakota
Tennessee
Texas
Utah
Virginia
Washington
Wisconsin