Islamic Finance Simplified
Devon Islamic offers affordable, reliable & halal Islamic financing. You can count on our knowledgeable specialists who will be your partner throughout the process while providing competitive rates & excellent personalized service.
Our Expertise and Experience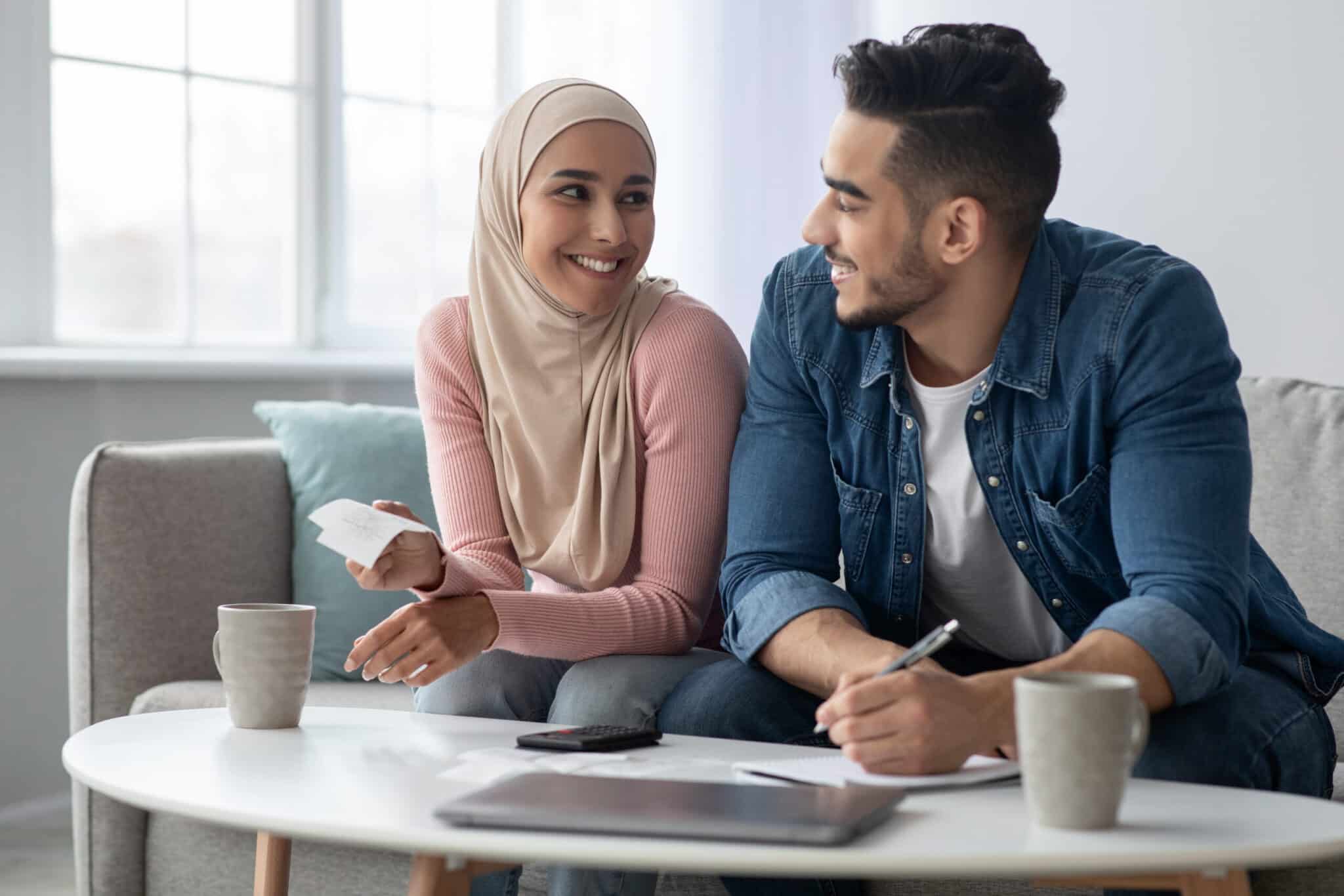 The new year comes with new resolutions, new goals & plans. Is one of your goals to save for a home this year? Once you've …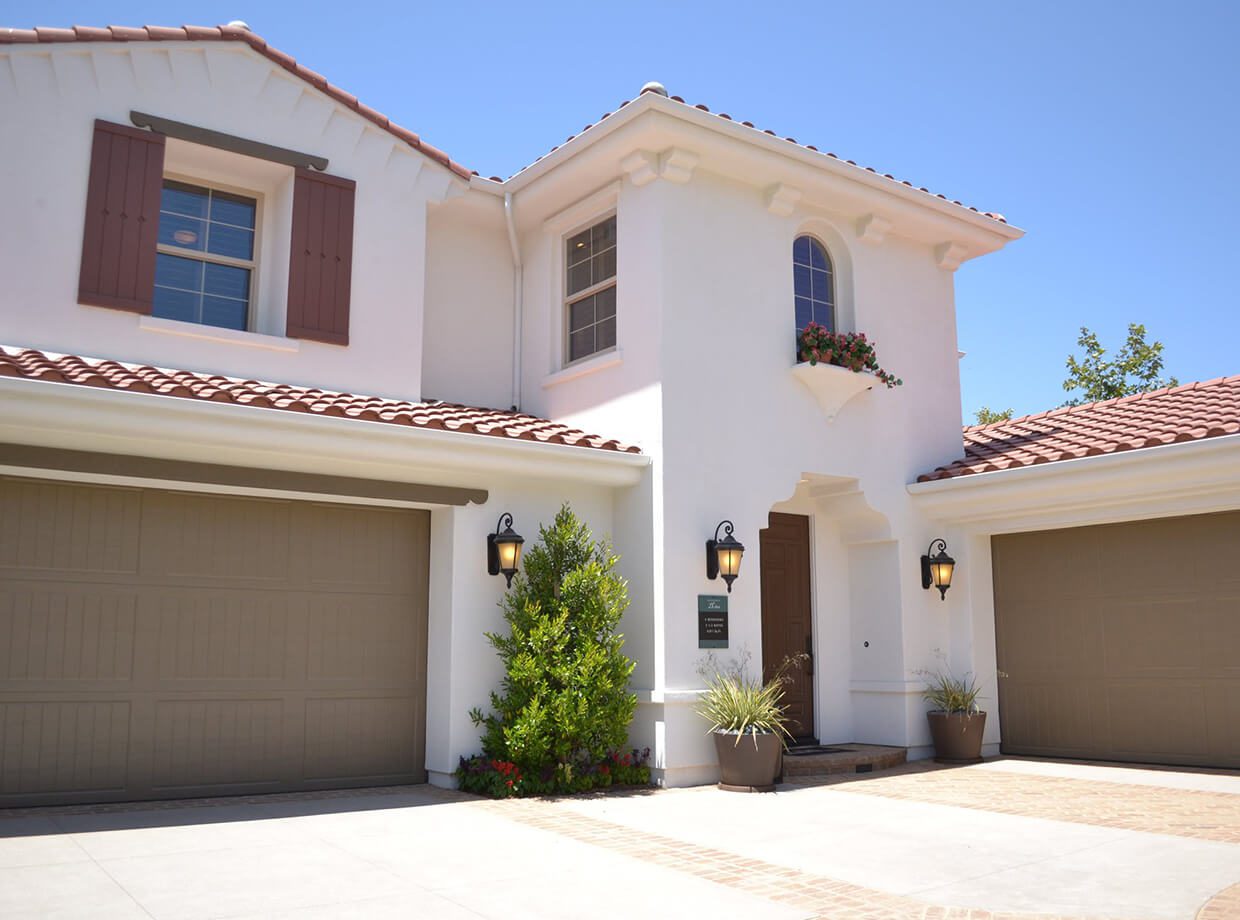 Are you ready to buy your first home? While this experience can be exciting, but it can also be stressful if you are not prepared. …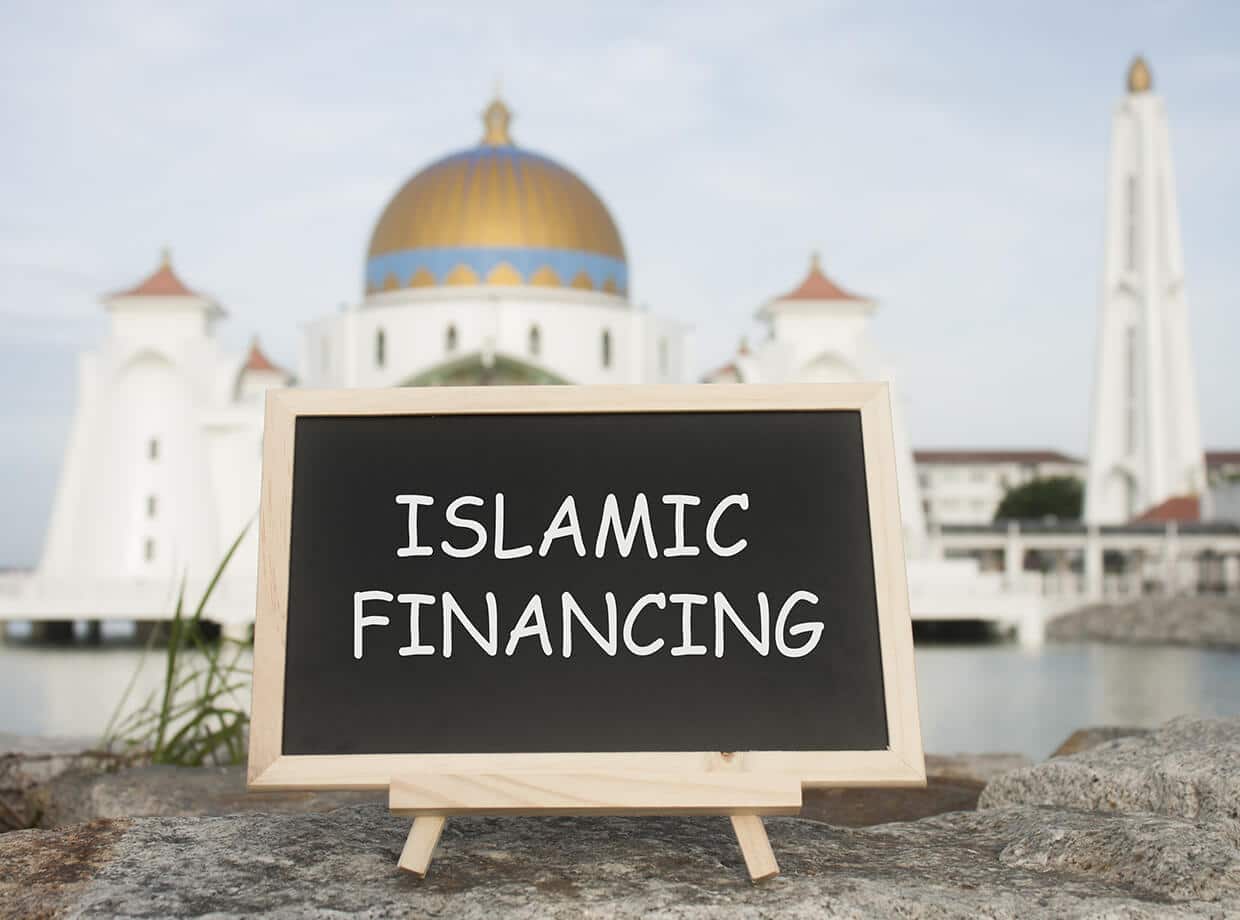 "You know, Fatima, in the end it's all the same. Islamic Finance companies just use different terminology." Have you been in Fatima's position? Have you …
Estimated Payment Calculator
Calculate your estimated Murabaha payment.
Helpful Checklists
Simplify the finance process with our free checklists.
FAQs
Answers to questions often asked.


Book a Free Consultation
Drop us a line and an Islamic Finance expert will contact you.