Islamic Finance Simplified
At Devon Islamic Finance, we facilitate a Shariah compliance home purchase that helps you buy your home in Los Angeles, CA in a way that doesn't involve paying interest. We offer transparent and ethical home financing solutions that are consistent with our clients faith and values. As a reliable Islamic home financing company, we offer unbeatable pricing and faith-based driven Halal mortgages and financing products that gives you the opportunity to be one step closer to your home ownership goals
Our Halal home loan products at Devon Islamic Finance resolves the need for Shariah compliance mortgage of Muslims in the Los Angeles, CA area. We also offer our financing options to non-Muslims who want to purchase their first home or investment property applying ethical financing rules. Our faith-based financing principles ensure an efficient way of securing your family's future by offering Halal home loans featuring terms that are more favorable than conventional Los Angeles mortgages.
To get started on your Halal mortgage application, our team will conduct a thorough assessment to determine the financing solution that meets your needs. All the documents and information provided will be verified by our Islamic home finance team in Los Angeles, CA. We will provide you with the guidance you need from start to finish, making the Halal mortgage experience a smooth and hassle-free experience. Our Halal mortgage solutions are accessible to all interested individuals regardless of religious denomination.
By implementing the Murabaha mortgage structure, we help borrowers realize their dream of owning their dream home in Los Angeles while staying Shariah compliant. We will help you purchase a Los Angeles home utilizing ethical financing principle, so you can feel confident knowing your mortgage was processed and finalized using the Halal way. We practice honesty and transparency in every transaction, showing clients the total cost of their home. Our Halal home loan experts will help you in evaluating your expenses, ensuring you have enough cash to pay mortgage on time while having enough to address other financial responsibilities as well. The Islamic home loans we offer has fixed monthly payment rates, so you don't have to worry about expensive mortgage payments in the future. By choosing Devon Islamic Finance, you can finally fulfill your dream of owning a home with the help of a trustworthy home loan provider in the Los Angeles, CA area.
If you want to refinance your home to lower monthly payments, shorten loan term, or take out home equity to improve your home, Devon Islamic Finance can help. We help mortgage account holders in Los Angeles restructure their existing Halal mortgage or make the switch from conventional home loan to an Islamic home loan. Our team of Halal refinancing specialists will help you realize your refinancing goals in an ethical and efficient manner. Here at Devon Islamic Finance, we work hard to make the refinancing process a worry-free experience for our clients.
We will explain our refinancing process in simple, jargon-free terms, so you have a greater understanding and appreciation of how our Halal mortgages are far superior to most conventional loans in Los Angeles, CA. We have extensive experience and expertise in refinancing different types of conventional home loans, so you can rest assured that we can find the right solution to your needs. By refinancing your mortgage to a no-interest home loan, you can stay aligned with Islamic financing rules.
Through our Halal refinancing solutions in Los Angeles, CA, you can take advantage of affordable monthly home loan payments or a shortened mortgage program. Rather than sticking to a conventional mortgage contract that violates the Shariah law, we at Devon Islamic financing puts you under an interest-free and equitable arrangement that promises ultimate home ownership after loan payment is completed. We are dedicated to structuring a Los Angeles refinancing plan that are consistent with your faith, beliefs, and values. As a reputable home financing company, we work hard in keeping the Shariah integrity intact through ongoing audits.
Our D3 or Debt Diminished Card here at Devon Islamic Finance is designed to give our clients greater freedom and flexibility to make additional payments on their mortgage whenever they desire. You can now make use of your digital spare change to lower your payments over time. Since we do not assess interest on our Los Angeles Islamic home loans, all extra mortgage payments go towards the principal loan amount.
The Debt Diminisher Card functions the same way as your day-to-day bank account. You can withdraw money, pay for utilities, shopping, and many more with our D3 card. You can use the spare change from your daily transactions towards your home loan payments. Depending on the amount and frequency of payments, our Debt Diminisher Card will help shorten your loan term and finally pay off your home faster.
You can link your salary or savings to our Debt Diminisher Card. By doing so, you take advantage of having one access card to pay for your Halal mortgage, day-to-day needs, and other important financial obligations. We help streamline your payments, save time, and help save you money in the long run. Signing up for our Debt Diminisher Card in Los Angeles is easy. Fill out the form and we will process your request for a D3 card as soon as possible. Our Debt Diminisher Card is just one of our many innovative financial innovations that provides us the opportunity to help our clients reach their financial goals.
Our Expertise and Experience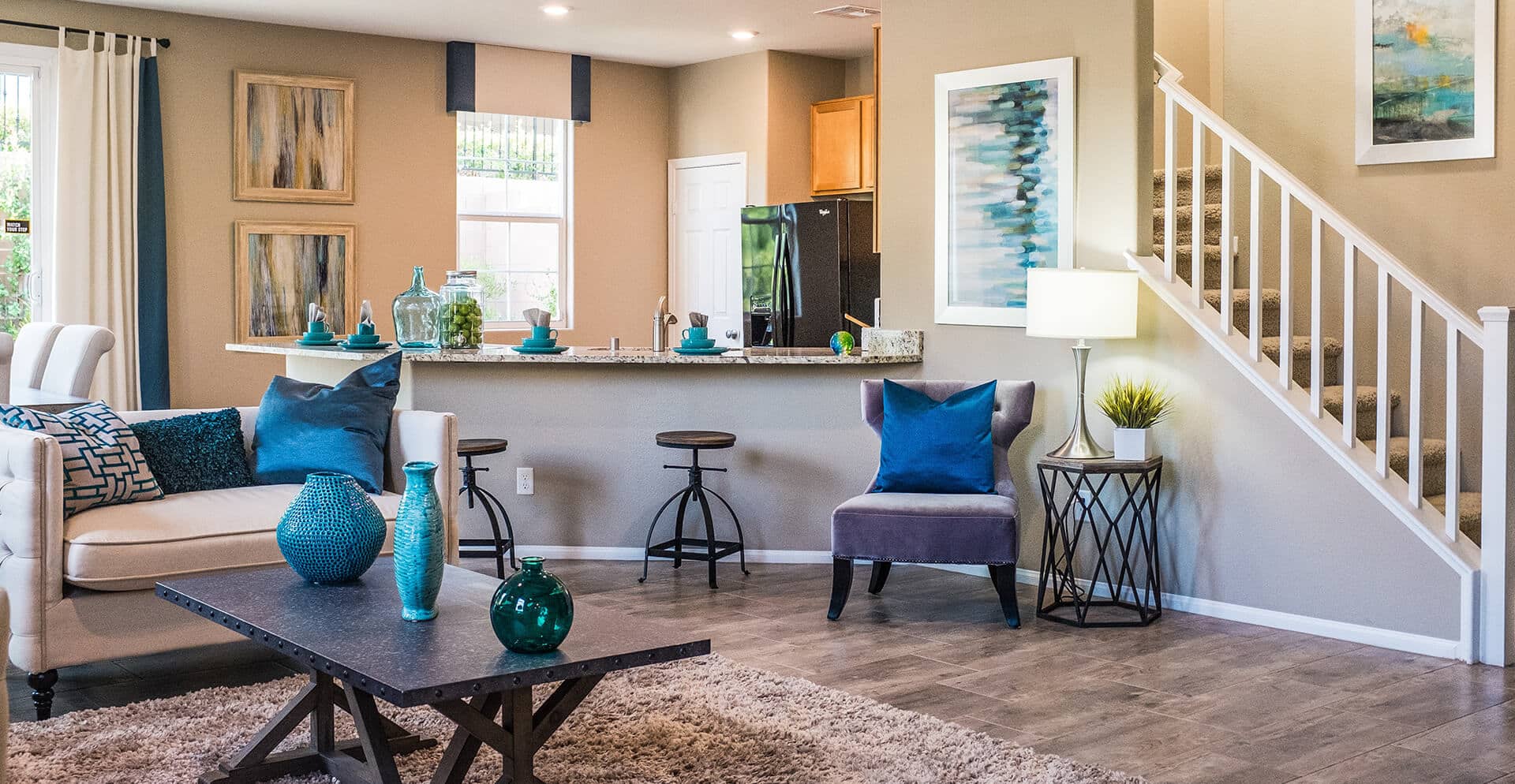 Navigating the journey toward homeownership can seem daunting, especially when your faith dictates specific financial guidelines. A Halal Mortgage is a unique option in the …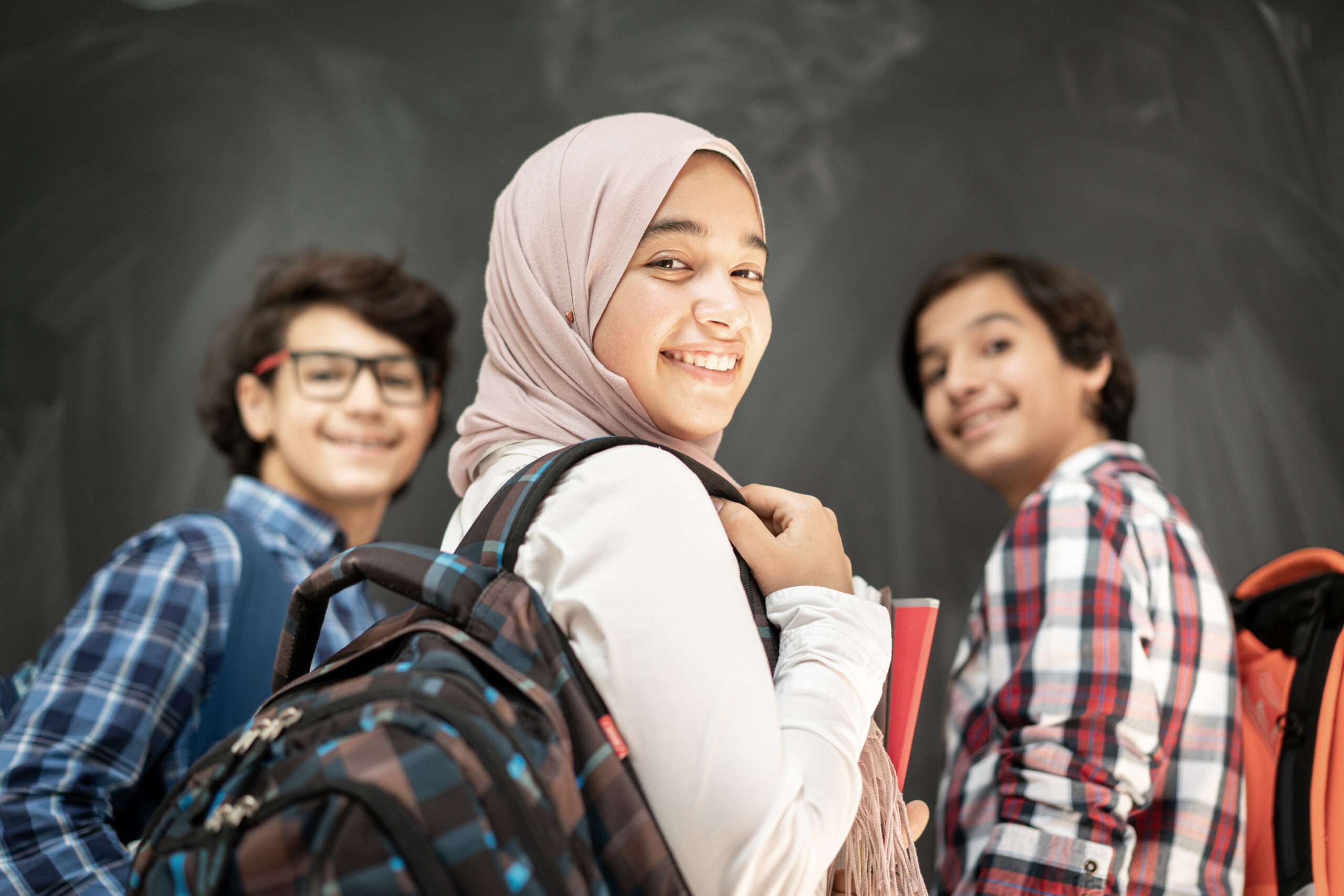 As the summer days give way to the promise of a new academic year, it's time to prepare your new home for the exciting challenges …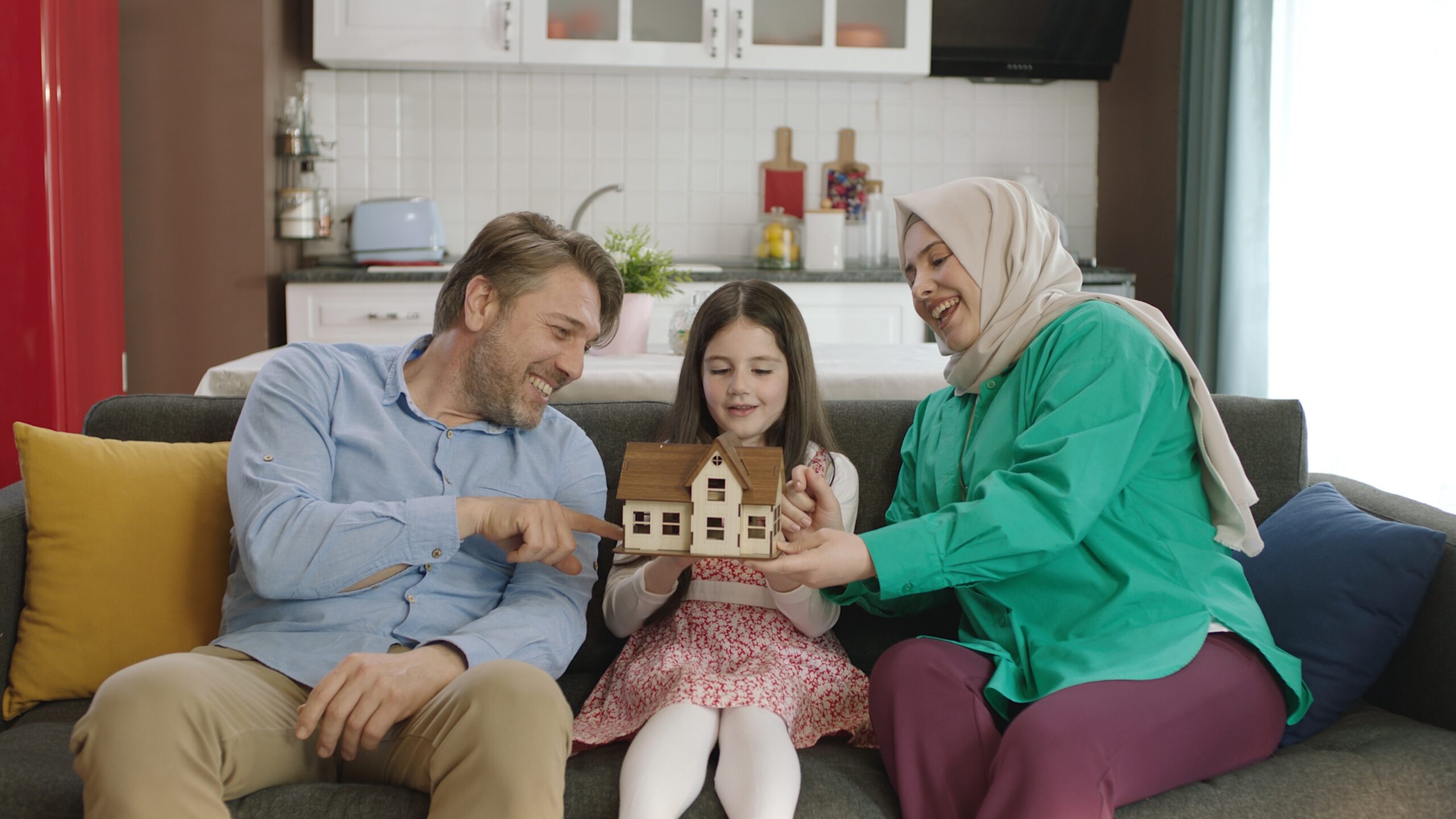 Preparing for homeownership is an exciting and important journey that requires careful planning and preparation. Whether you're a first-time homebuyer or a seasoned investor, taking …