Islamic Finance Simplified
Devon Islamic Finance is Houston's trusted Shariah compliant Halal mortgage and Islamic finance provider. Our tailored Halal home financing products are designed to assist clients purchase a home without entering an interest-based home loan. Our Islamic home finance solutions help clients achieve their goals in line with their spiritual values.
At Devon Islamic Finance, our home loan solutions in Houston, TX, comply with faith-based financing principles and approved by a reputable Sharia Supervisory Board. We offer an ethical way to finance your family future by offering an Islamic home loan, as evidenced by our competitive pricing compared to conventional Houston mortgage companies and other faith-based financing providers.
Financing the real estate activities of our Houston clients is at the heart of our business here at Devon Islamic Finance. Impeccable client care is at the core of everything that we do. We pay close attention to your needs and objectives in order to tailor our Halal home financing solutions accordingly. We are flexible and reliable, combining our enthusiasm with experience to provide you with the right Halal home financing solution that you need. Our Islamic home loan programs in Houston, TX, provides quality financing terms under our Murabaha financing structure. You can expect rapid response and pre-approvals from our team of Halal mortgage experts.
Shop your first home with greater confidence with reliable Houston Halal financing that can help you realize your dreams. You will enter your house with peace of mind knowing all processes and financing terms are done the Halal way. By following the Murabaha structure to help you stay on budget, Devon Islamic Finance in Houston provides with the opportunity to purchase the residential property that you've always wanted for yourself and loved ones. We will help you structure the financing terms in Sharia compliant ways. Our team of Halal mortgage professionals in Houston, Texas, will work closely with you to assist in calculating your expenses to help you live within your means. By opting for our Islamic finance solutions, you can successfully buy a property jointly with us while the deed of the property goes under your name.
Our Halal mortgage refinancing solutions here at Devon Islamic Finance is highly competitive, providing the best available options in the Houston open market. Whether you've had your current traditional home loan for some time, or your circumstances have changed since you took out your mortgage, our Islamic home refinancing experts will help you fulfil your goals. We make it easy for clients to switch to an authentic, Halal alternative easily. Don't get stuck in a conventional home loan when you we can offer you Islamic refinancing products in Houston that are compliant with both the United State and Islamic legal systems.
As the leading Islamic mortgage company in Houston, TX, our Islamic refinancing specialists will be assisting you in the refinancing process filled with challenges and difficult decision-making. We go the extra mile to help you navigate Halal refinancing with ease and utmost confidence. Through our Houston Halal home refinancing service, we will help you lower your monthly payments, shorten your term, and access equity in your home while upholding the principles of the Islamic faith. Rather than a loan that incorporates unjust or unlawful increase to the value of your property, our Islamic refinancing products display partnership with our clients to make homeownership an interest-free and equitable arrangement.
Refinancing a conventional home loan is a major undertaking marked by highs and lows along the way. Devon Islamic Finance is here to help simplify the Houston refinancing process for you. Our Halal refinancing professionals in Houston will break down jargons and help you navigate the refinancing journey from start to finish. We will educate and inform you about the associated settlement costs and applicable fees. Based on your current financial situation, our Halal mortgage refinancing professionals will help you decide the type of Islamic home loan fits your needs and budget.
At Devon Islamic Finance, we offer the Debt Diminisher Card or D3 that provides clients the ability to reduce their payments or pay off their Houston Halal mortgage faster. We know that paying your Islamic mortgage is inarguably one of the biggest financial commitments you'll make in your lifetime.  Our Houston Debt Diminisher Card is designed to work as a traditional bank account where clients can process everyday transactions, including shopping, groceries, gas, and more.
Our clients can easily deposit their salary or savings onto the D3 or Debt Diminisher Card to increase your payments  against the total amount of your Islamic home loan. One of the great benefits of our D3 Card here at Devon Islamic Finance is that you can access your money any time.
When you sign up for a Debt Diminished Card, you will receive a debit card, which you can use to make daily purchases, from withdrawals, funds transfer, bills payments, and more. Here at Devon Islamic Finance, we can help you save a lot of money over the long term while effectively reducing your Halal mortgage balance and shorten the term as well. We provide you with superior flexibility in managing your finances while securing Halal mortgage payments in a timely and efficient manner.
Our Expertise and Experience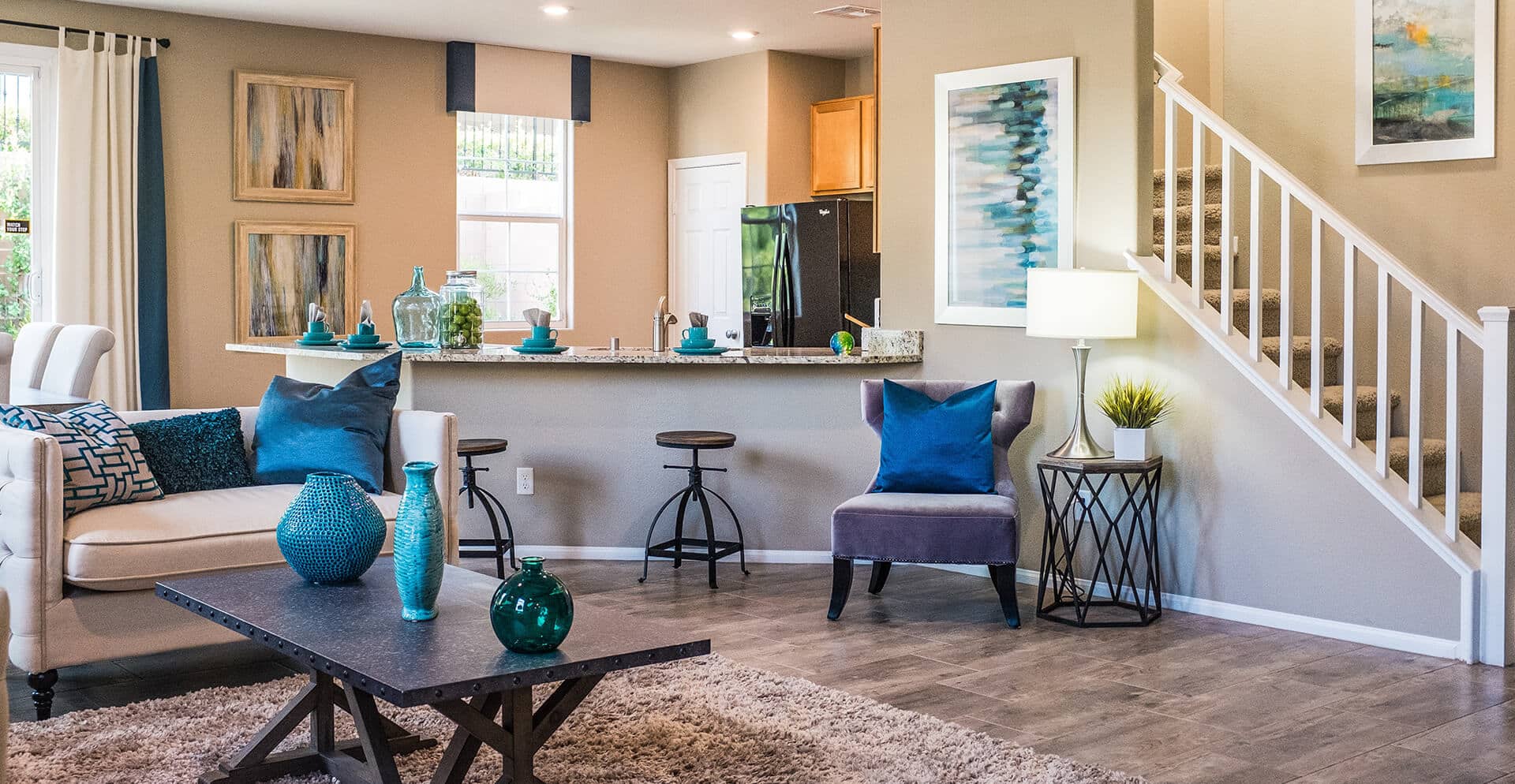 Navigating the journey toward homeownership can seem daunting, especially when your faith dictates specific financial guidelines. A Halal Mortgage is a unique option in the …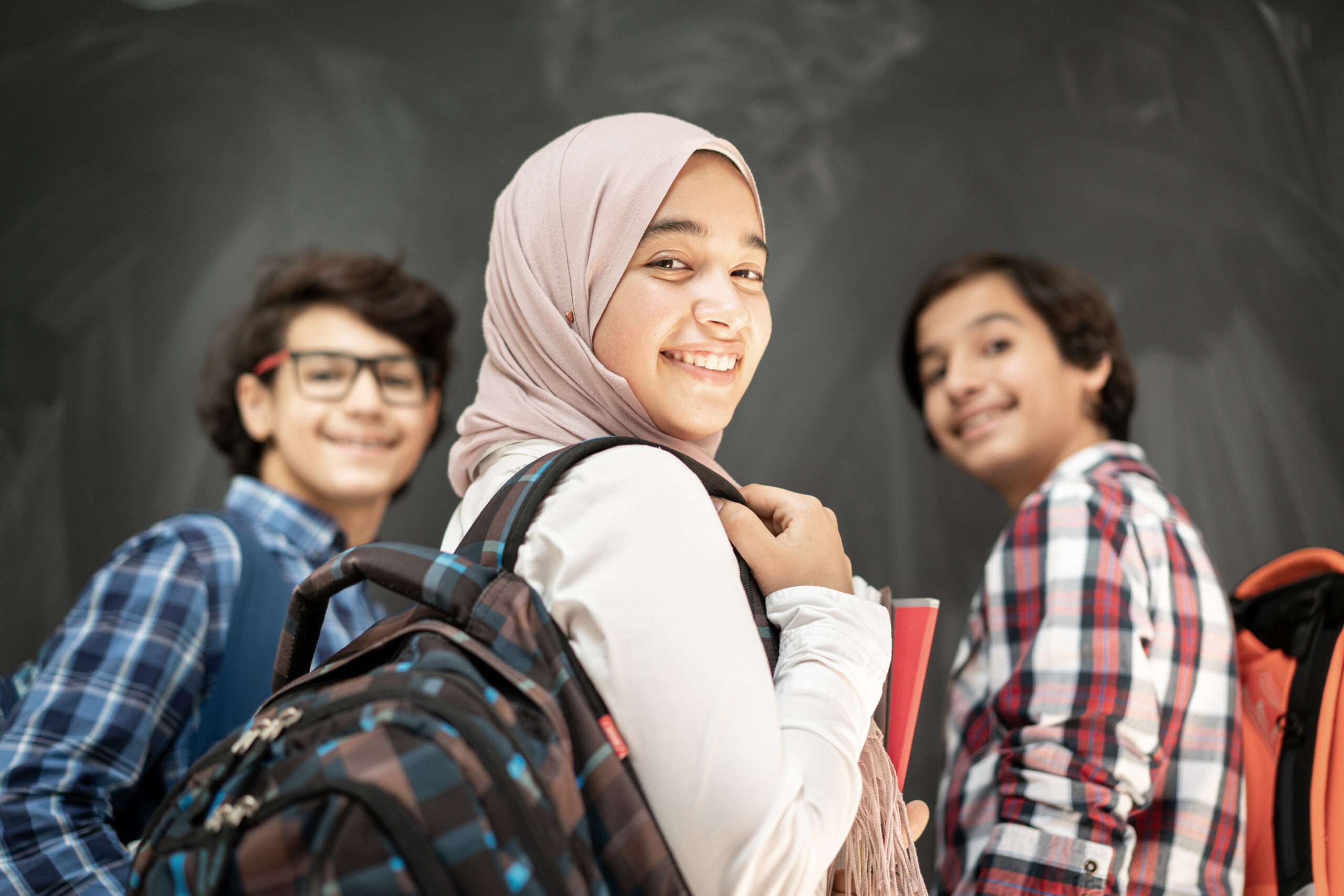 As the summer days give way to the promise of a new academic year, it's time to prepare your new home for the exciting challenges …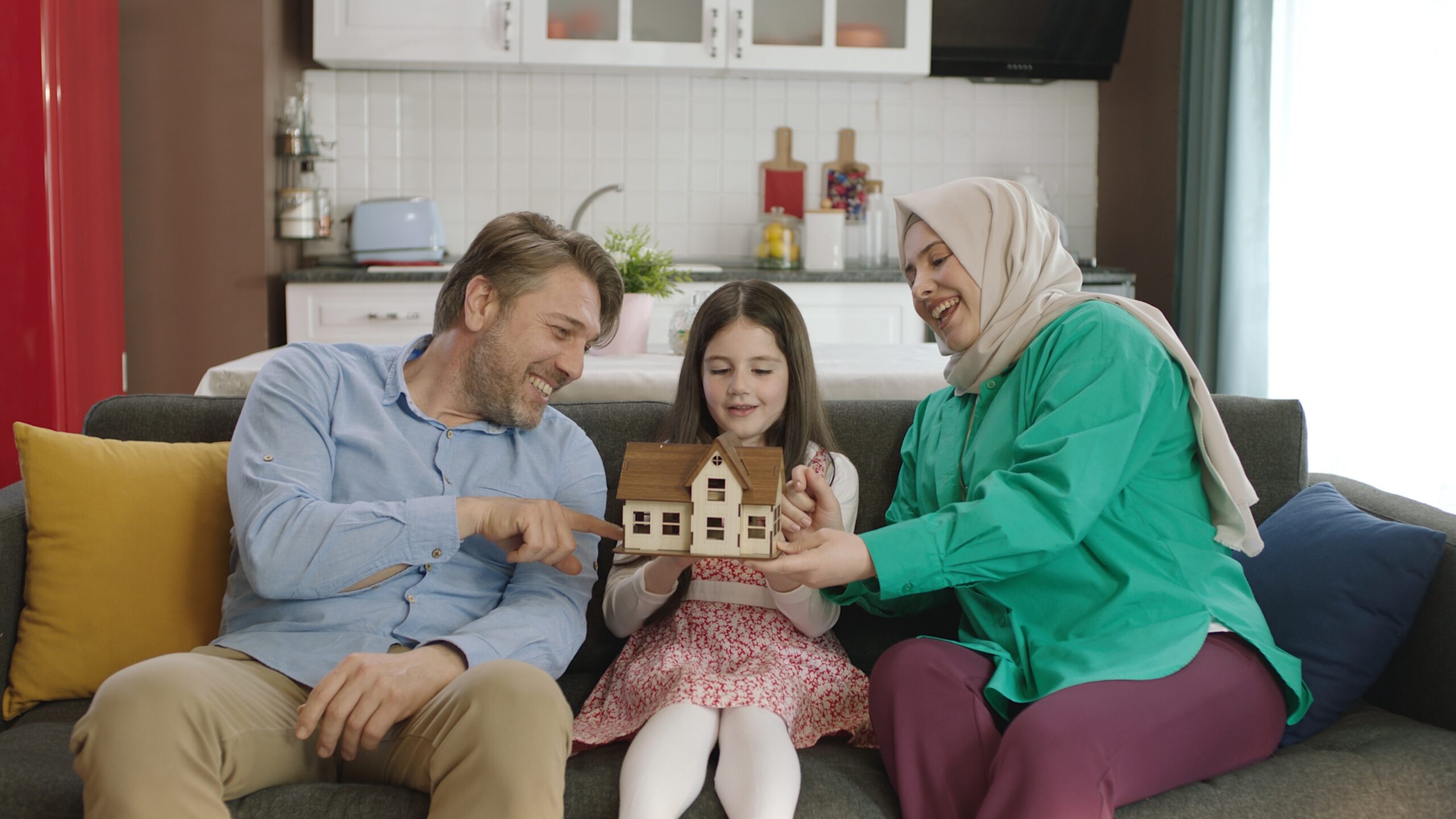 Preparing for homeownership is an exciting and important journey that requires careful planning and preparation. Whether you're a first-time homebuyer or a seasoned investor, taking …