Islamic Finance Simplified
Devon Islamic Finance is a premier Islamic finance provider offering Halal mortgage loans in Dallas, Texas. We offer customized Islamic home financing solutions created to help you buy your dream home while strictly adhering to your Islamic values. As a Shariah-compliance establishment, we offer competitive pricing and values-driven Islamic mortgages, giving you the opportunity to be one step closer to your goals.
Our Islamic home finance products here at Devon Islamic Finance addresses the need of Shariah-compliant mortgage that have met the standards of esteemed scholars and religious advisors while also complying with Dallas, Texas laws and credit regulations. Our faith-based principles offer an ethical and efficient way of growing your family's future by offering a competitively priced Halal home loan solution superior to traditional mortgage products issued by financing providers here in the Dallas-Fort Worth area.
To get you started with our Dallas Halal mortgage process, we will conduct a comprehensive assessment to determine how much financing we can extend to you and whether you fit the eligibility requirements for an Islamic home loan. All the information you provide us will be checked and verified by our Islamic home finance team in Dallas, Texas. We will provide you with all the assistance you need to receive the financial solution that you need to finally purchase the house you've always wanted for you and your loved ones. Our Halal mortgage products follow the Murabaha concept. You can rest assured of timely response and fast approvals from our Halal mortgage professionals here at Devon Islamic Finance.
At Devon Islamic Finance, we will help buy your choice of home in the Dallas, TX area using ethical financing, so you can have peace of mind knowing our mortgage process is done the Halal way. Our Murabaha financing structure offers honesty and transparency from start to finish. We provide you with an accurate figure of our profit upfront, so you know exactly how much you need to pay over the entire life of your Dallas Halal mortgage. Our Islamic home finance team will even help you calculate your expenses to ensure you still have enough cash to live comfortably. Our Halal mortgage has a fixed rate, so you don't have to worry about your monthly payments going up and down. By choosing Devon Islamic Finance, you can successfully buy a property jointly with a trustworthy name in the world of Islamic home finance in the Dallas area.
If you are looking to refinance your home loan from a conventional bank with a Halal home refinance known to be the best alternative in the Dallas open market. Whether you need to draw from your equity for an urgent need for cash or you want to speed up paying for your home sale installments, our Islamic financing specialists will help you realize your objectives efficiently and ethically. At Devon Islamic Finance, we strive to make Islamic refinancing a hassle-free process. As a Halal mortgage provider in the Dallas, Texas area, we will support our clients by giving them refinancing solutions that are Shariah compliant.
As one of the most trusted Islamic home loan providers, our specialists are skilled and experienced in refinancing all types of conventional home loans. We are fully aware of the right steps to refinancing homes the Halal Way. No interest-based home loans, so clients stay aligned with their faith. Our Halal home refinancing team will even help you deal with the tough undertaking of deciding which refinancing product suit your needs and goals as well. Through our Islamic refinancing solutions, you can rest assured of affordable monthly payments or shortened payment term, so you can finally have a home to call your own. Rather than an interest-based loan that involves unlawful increase in the valuation of property, we at Devon Islamic Finance offer refinancing products set in an interest-free and equitable arrangement.
We are committed to finding refinancing solutions for the Dallas community that are consistent with our beliefs, faith, and values. We are meticulous when it comes to ensuring the Shariah integrity of our products through routine audits and ongoing testing. Our dedication to customer satisfaction has resulted in a significant number of Dallas clients enjoying the benefits of refinanced home through Devon Islamic Finance.
Our Debt Diminished Card or D3 is designed to provide you the freedom, flexibility, and opportunity to pay off your Halal mortgage installments easily. Whether you are looking to make payments every chance you have extra change or pay off your Islamic home loan faster, our Debt Diminisher Card here at Devon Islamic Finance will make the payment process a worry-free experience. Our Dallas D3 Card functions similar to your debit or savings card for daily transactions, but with the added feature of allowing you to pay for your Halal mortgage efficiently.
Our Debt Diminisher Card or D3 is highly versatile since you can use it for daily transactions, too. From paying groceries, filling up your tank to paying utility bills, this flexibility empowers you to manage your finances with just one card. Our Dallas Det Diminisher Card not only streamlines your payments but allows you to access money when you need it. You can even link your salary and savings to the D3 card, so you can save time from transferring your cashflow between accounts.
Signing up for our Debt Diminisher Card in Dallas is easy. Simply fill out the form and we will process your request and provide you with the card as soon as possible. Here at Devon Islamic Finance, our goal is to make life easier for our client. We constantly create and innovate Halal financing solutions that provides you with the opportunity to maximize your potential for growth. If you wish to learn more about our Dallas Debt Diminisher Card, contact us today.
Our Expertise and Experience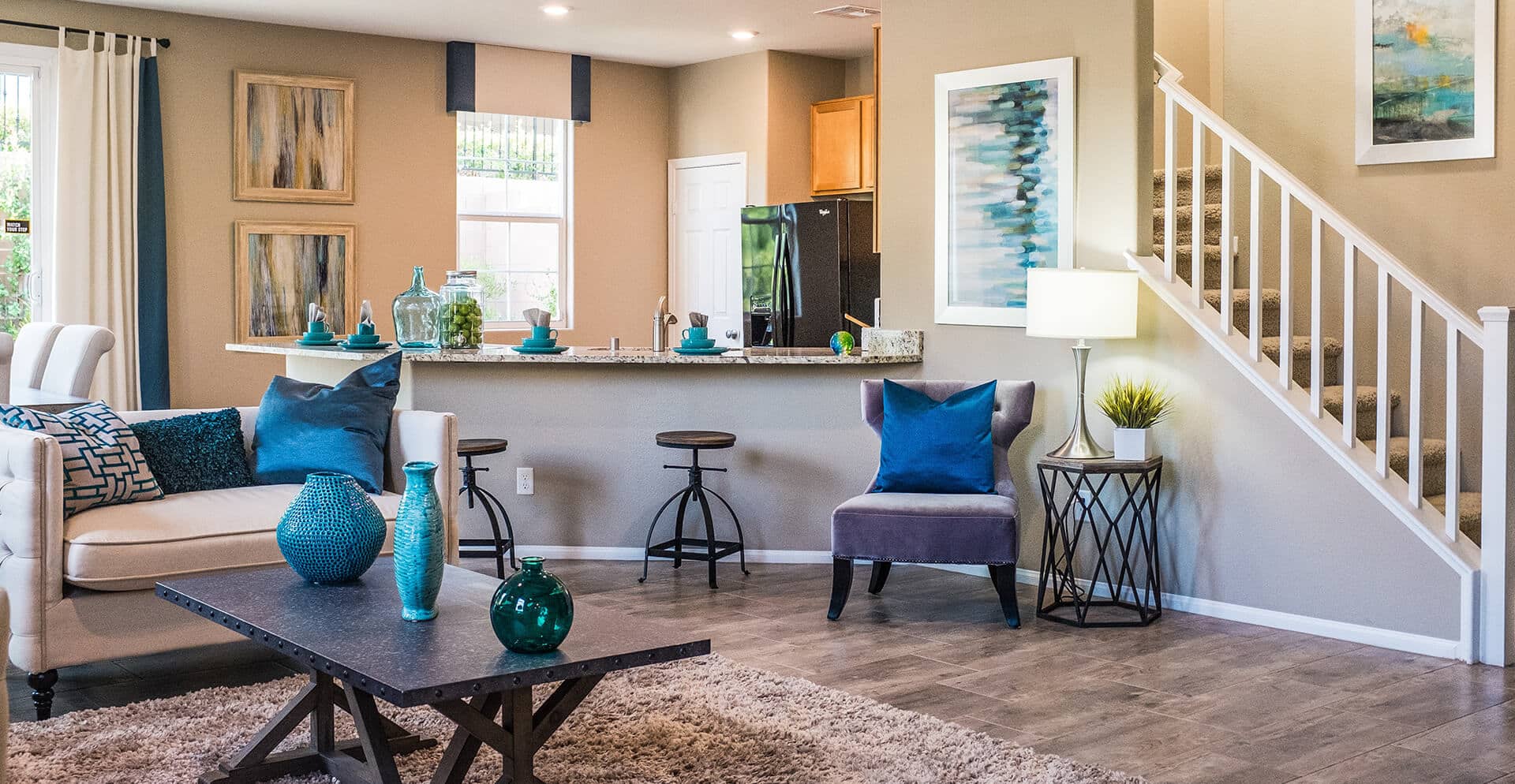 Navigating the journey toward homeownership can seem daunting, especially when your faith dictates specific financial guidelines. A Halal Mortgage is a unique option in the …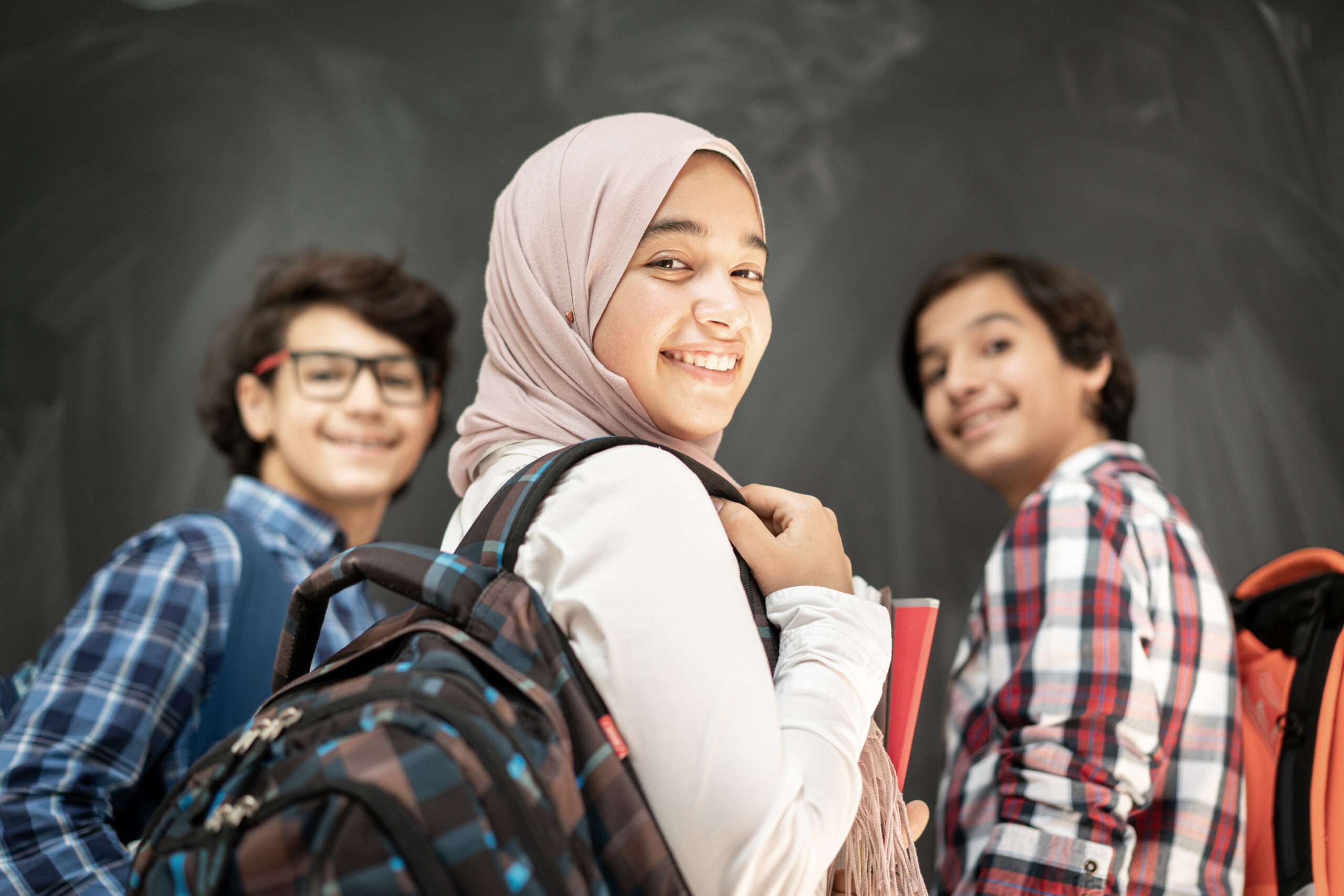 As the summer days give way to the promise of a new academic year, it's time to prepare your new home for the exciting challenges …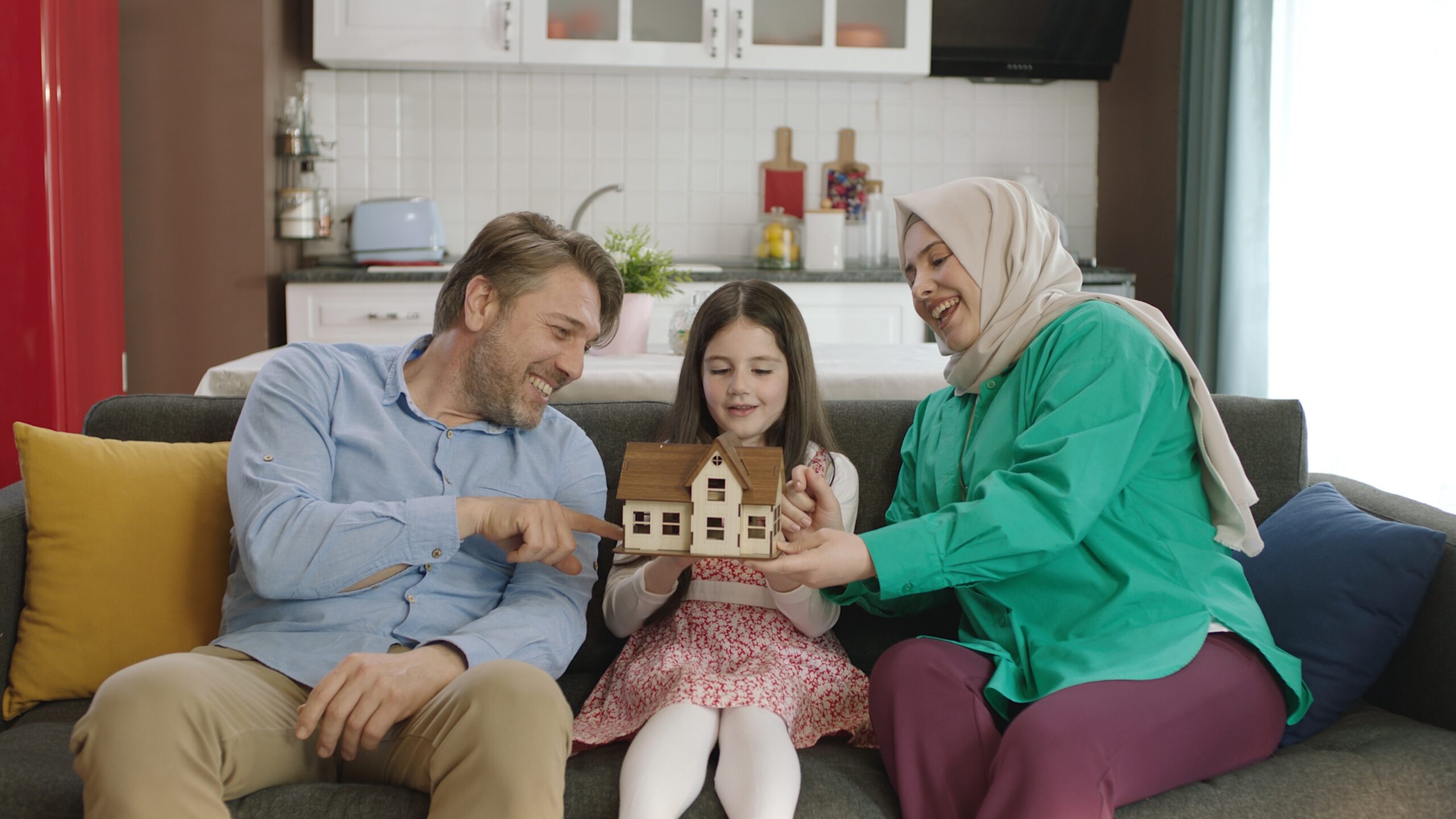 Preparing for homeownership is an exciting and important journey that requires careful planning and preparation. Whether you're a first-time homebuyer or a seasoned investor, taking …