Islamic Finance Simplified
Devon Islamic Finance offers a dependable range of Halal mortgage products in the Chicago, IL area. We offer competitive Islamic financing rates to ensure our clients get the property they want. Our team of Islamic home financing specialists take a customized approach in designing solutions for our clients while staying Shariah compliance. Whether you are a first-time homeowner or looking to refinance your conventional Chicago home loan, our Halal mortgage plans in Chicago will empower your to realize your dreams.
We at Devon Islamic Finance offers Halal mortgage products that adhere to faith-based financing. There are no interest fees, ensuring our business operates the Halal way. Additionally, our Islamic financing options are approved by an esteemed Shariah Supervisory Board in Chicago, IL. We strive to replicate the economics of conventional Chicago mortgages while remaining compliant with Shariah law of Islamic finance for the benefit for Muslim and non-Muslim clients. Our Islamic financing products offers an ethical way of acquiring an Islamic home loan while ensuring competitive pricing superior to what traditional financing companies offer.
As a faith-based financing providers of Halal mortgage in the Chicago area, we follow the Murabaha financing concept, which means property is considered a deferred sale. Chicagoans can avoid the classic home loan structure that generates interest- a concept that is prohibited under Shariah law. Together with our strict adherence to Islamic financing is our team's ability to deliver impeccable customer support from start to finish. Our Islamic home loan plans in Chicago, IL, delivers favorable financing terms, so you can own the home loan that you've always wanted for yourself and your loved ones. You can rest assured to receive timely response and ongoing support should you ever need assistance in financing a home using our Halal mortgage products.
Buy your first home with the utmost confidence with our skilled and seasoned Halal mortgage specialists in Chicago, Il, Here at Devon Islamic Finance, we utilize processes that streamline home financing. This means that we will make the process of applying for a Halal mortgage fast, convenient, and easy for you. By following the Murabaha mortgage structure, we can help you stay on budget while giving you the opportunity of purchasing your preferred Chicago property under favorable terms and without interest. The property will be named under you in exchange for agreeing to pay that costs we incurred during the home buying process. By choosing our Chicago Islamic financing solutions, you be a homeowner fast while abiding with the laws and beliefs that are of great value to you and your family.
Characterized by highly competitive rates, our Chicago Islamic refinancing products is an excellent way of switching from a conventional home loan to a Halal mortgage loan. Whether you want to lower your financing monthly installment or need extra cash for personal needs, Devon Islamic Finance will make refinancing smooth and hassle-free for you. As a premier service provider of Islamic financing products in the Chicago, IL area, we will help you in capitalizing on the appreciation value of your house with our refinancing products.
If you are switching from a conventional home loan or looking to restructure your Chicago Islamic home loan, you can count on our Halal mortgage specialist to develop a tailored refinancing plan that fits your needs and budget. Apart from reduced monthly payments and equity, our refinancing solution here at Devon Islamic Finance will help shorten your loan, taking you closer to financial freedom and a Shariah compliant home ownership experience. We ensure that take the necessary steps to make our products meet the highest standards of both Islamic and local Chicago financial industry.
We understand that refinancing is a major undertaking that requires preparation and a greater depth of understanding of Islamic financing. Our Chicago Islamic finance specialists will guide you through the process and provide you with all the information you need before, during, and after the refinancing process. Additionally, we show transparency as we declare all associated settlement costs and applicable fees during the refinancing of your home. Our Islamic home refinancing products is the perfect fit if you want the best rates, easy access to equity, and shorten the term of your mortgage the Halal way.
Reduce your monthly Halal mortgage payments or pay off your Islamic home loan faster with Devon Islamic Finance's D3 or Debt Diminisher Card. We understand that managing your finances can be a chore. As there are various financial obligations that you must cover on a regular basis, it can be challenging to keep up to date with mortgage payments, bills, and many others. The good news is that our Chicago Debt Diminishing Card or D3 is designed to help you stay current in your mortgage loans while giving you access to an account that lets you process day-to-day transactions, too!
At Devon Islamic Finance, we understand that your home is one of your biggest investments. Making sure payments are up to date is a priority that we support. Through the Debt Diminisher Card, you can use your spare digital change to make extra payments in between due dates. You extra payments cover the entirety of your Islamic home loan and not the interest. As a result, the Debt Diminisher Card is an excellent tool that you can utilize to shorten your loan and become financially free at last.
Signing up for a Debt Diminished Card is easy and hassle-free. Simply call us and we'll give you instructions on how to get one fast. You can link your salary or savings to our Debt Diminisher Card to make your transactions easier than ever before. We offer you access to your hard-earned cash while ensuring you get all your financial obligations settled at no extra cost.
Our Expertise and Experience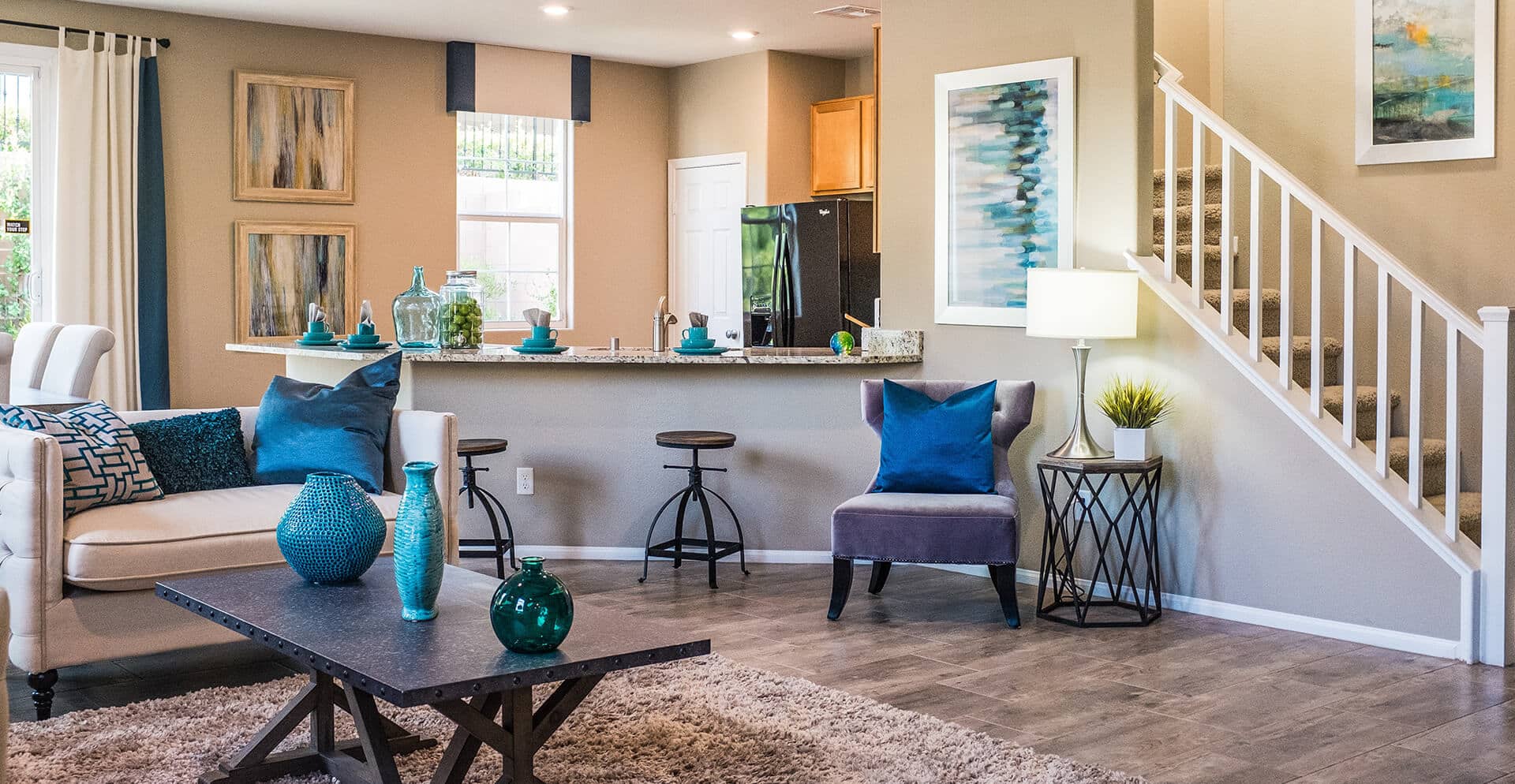 Navigating the journey toward homeownership can seem daunting, especially when your faith dictates specific financial guidelines. A Halal Mortgage is a unique option in the …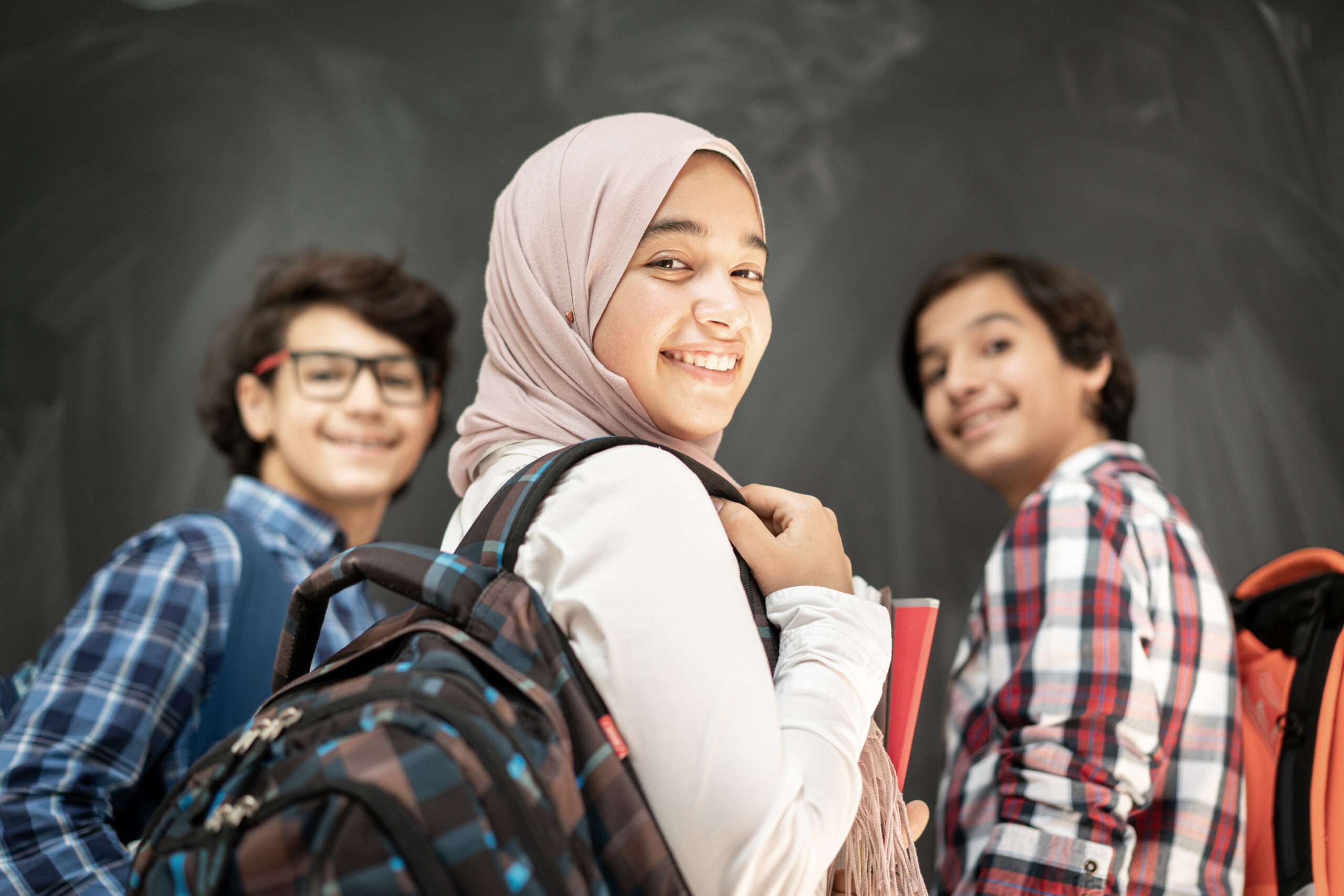 As the summer days give way to the promise of a new academic year, it's time to prepare your new home for the exciting challenges …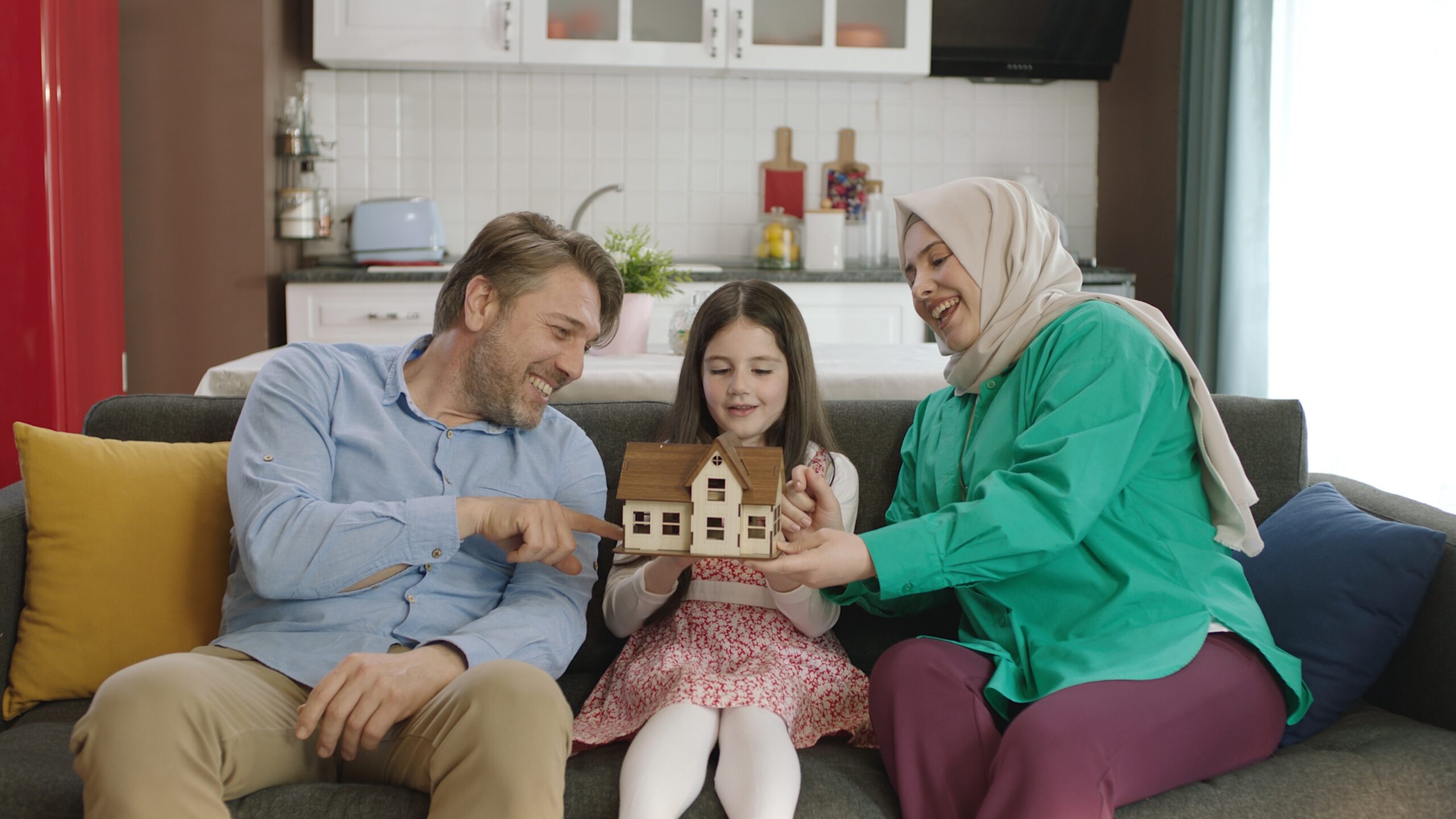 Preparing for homeownership is an exciting and important journey that requires careful planning and preparation. Whether you're a first-time homebuyer or a seasoned investor, taking …